The Fort Erie Lions Seniors Centre opened in 1988 and is a truly wonderful recreational facility where all Fort Erie seniors can enjoy a variety of activities. Some of the activities include Yoga, Chair Exercise, Shuffleboard, Tai Chi, Pickleball, Bridge and Euchre. An Evening Tai Chi class is offered on Monday nights at 6:30 pm and a Chess Club meets on Tuesdays at 1 pm. Call the Centre for more information.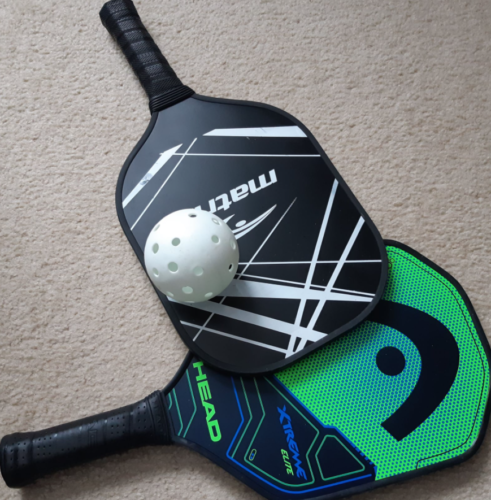 The Centre is open Monday to Friday under the guidance of a hard working, friendly group of volunteers; there is ample parking and Fort Erie Transit On-demand provides direct drop-off and pick-up. Try it out for a $2 Day Pass or join with a Yearly Membership of just $ 30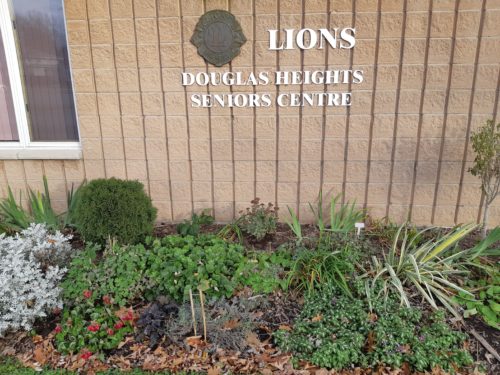 The Centre also has special interest programs. In April, a guest speaker from Bridges Community Health Centre provided an overview of their programs and services and in May, Bridges offered a Diabetes Information Session.
The Fort Erie Lions Club serves a take-out community dinner from the Centre on the second Friday of every month, alternating between roast beef, pork roast and baked ham – all delicious! In addition, several meeting rooms and the main hall are available for rent. The Centre is managed by a Board of Directors made up of Fort Erie Lions, seniors groups and community representatives.
The Centre is a welcoming and friendly place – come out and join.
Fort Erie Lions Douglas Heights Seniors Centre, 265 High Street
Telephone: 905-871-7761
https://facebook.com/Lions-Douglas-Heights-Senior-Centre
For a safe environment, proof of vaccination is required